Professional Alarm and Video Surveillance Installations to Put Your Mind at Ease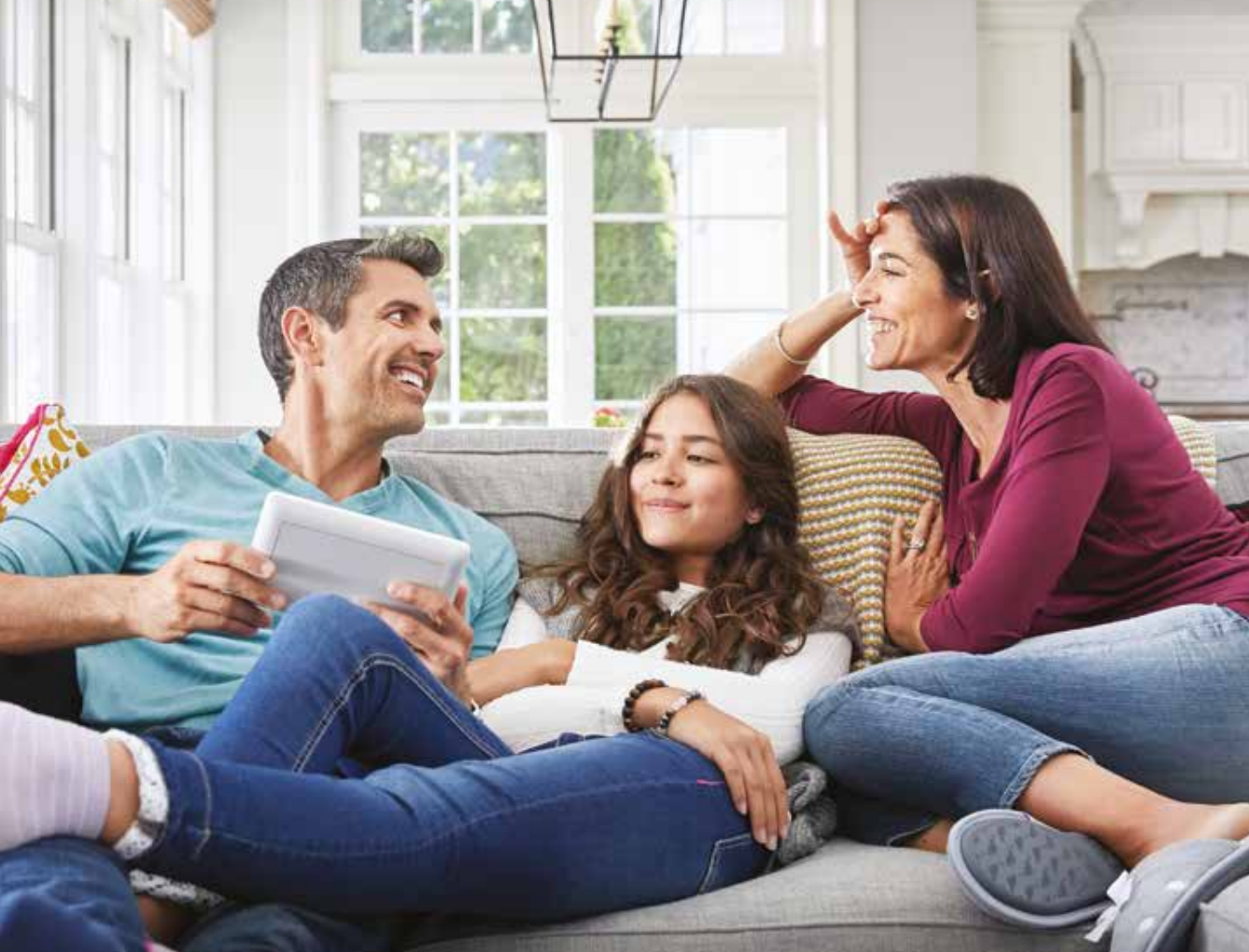 Protect Your Home with Alarms
Your residence is where you come home to each and every night, and where you raise your family. You deserve to live in a space where you feel safe and comfortable.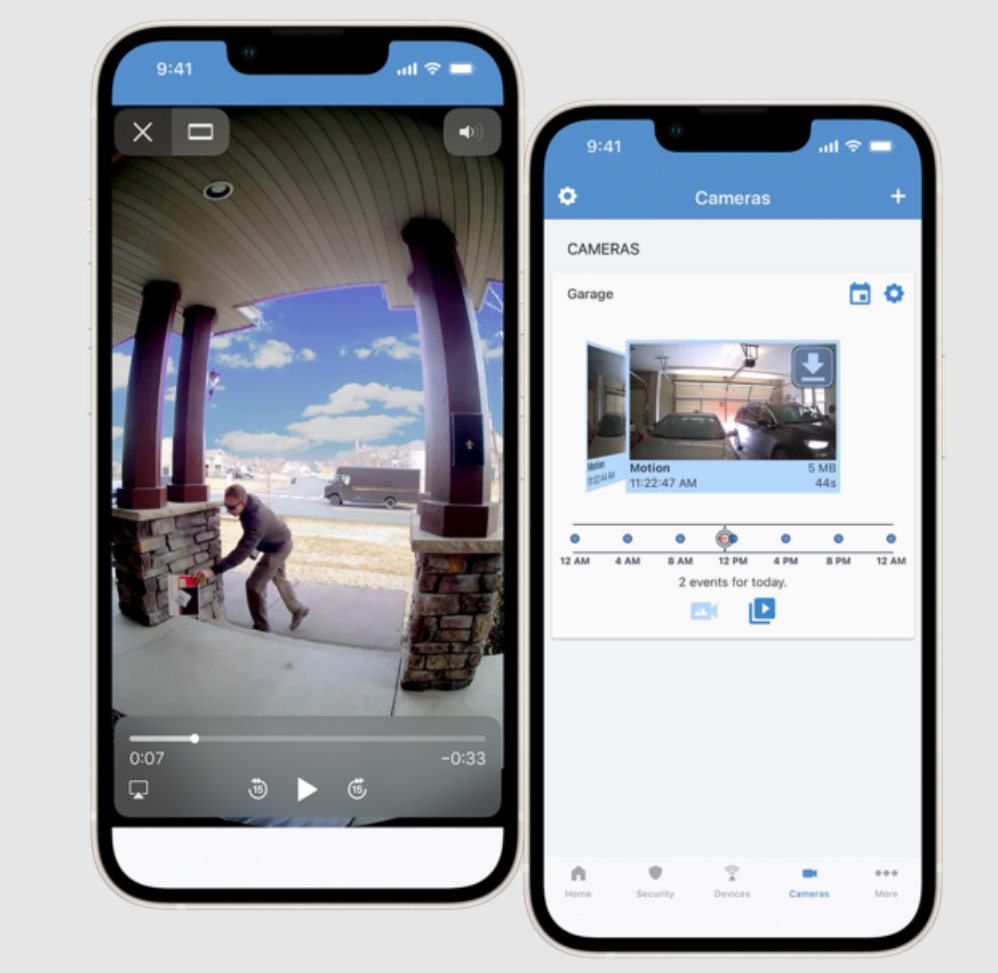 Flawless and interactive UI
Have the right alarm equipment in place when you speak with our team for your product installation. Our systems are designed to cover every part of your property.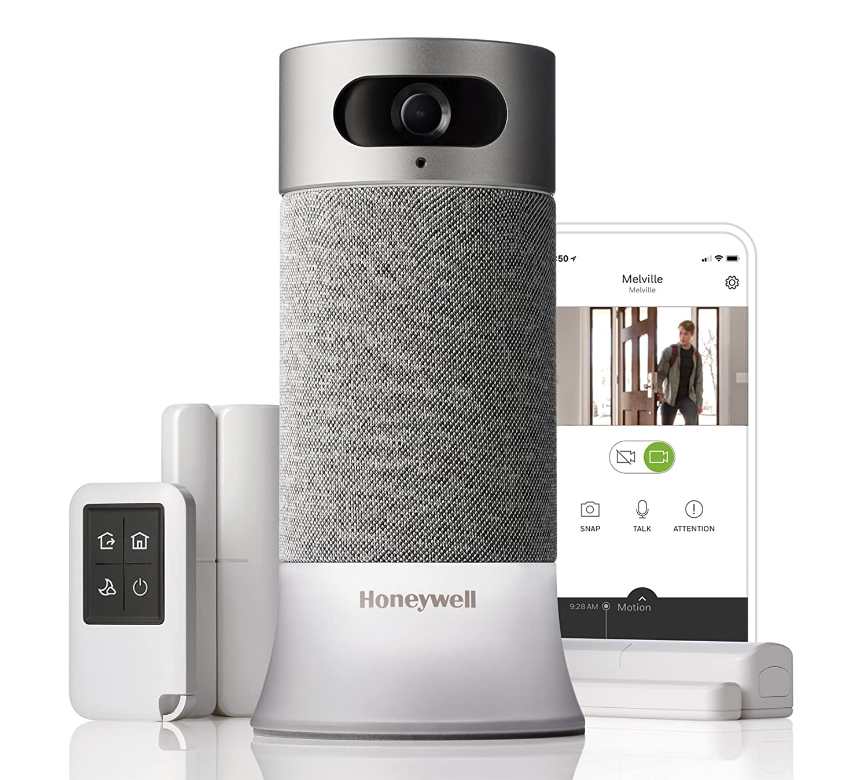 Security Systems Can Help Prevent Burglaries
With us on your side, you will install a home alarm system that keeps you alerted of any potential dangers. we are licensed and regulated by the California Department of Consumer Affairs.
More than 6 million residential burglaries occur every year in America. That's one every 10 seconds! Nearly half of these burglaries are committed without force, such as through unlocked doors and windows. We sell, install, and service all major brands of alarm systems, including GE, DSC, and Honeywell. They are designed for monitoring against burglary and fire, but we can also add features such as carbon monoxide alerts, flood detection, and smart home controls. Call APS Security in Culver City, CA, for your free estimate for alarm and video surveillance installations.