Patrol Service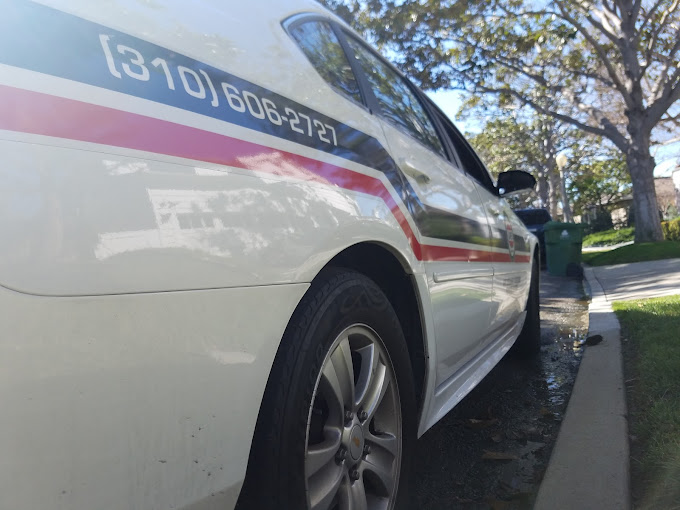 Protect Your Home with Alarms
Your residence is where you come home to each and every night, and where you raise your family. You deserve to live in a space where you feel safe and comfortable.
Guard Service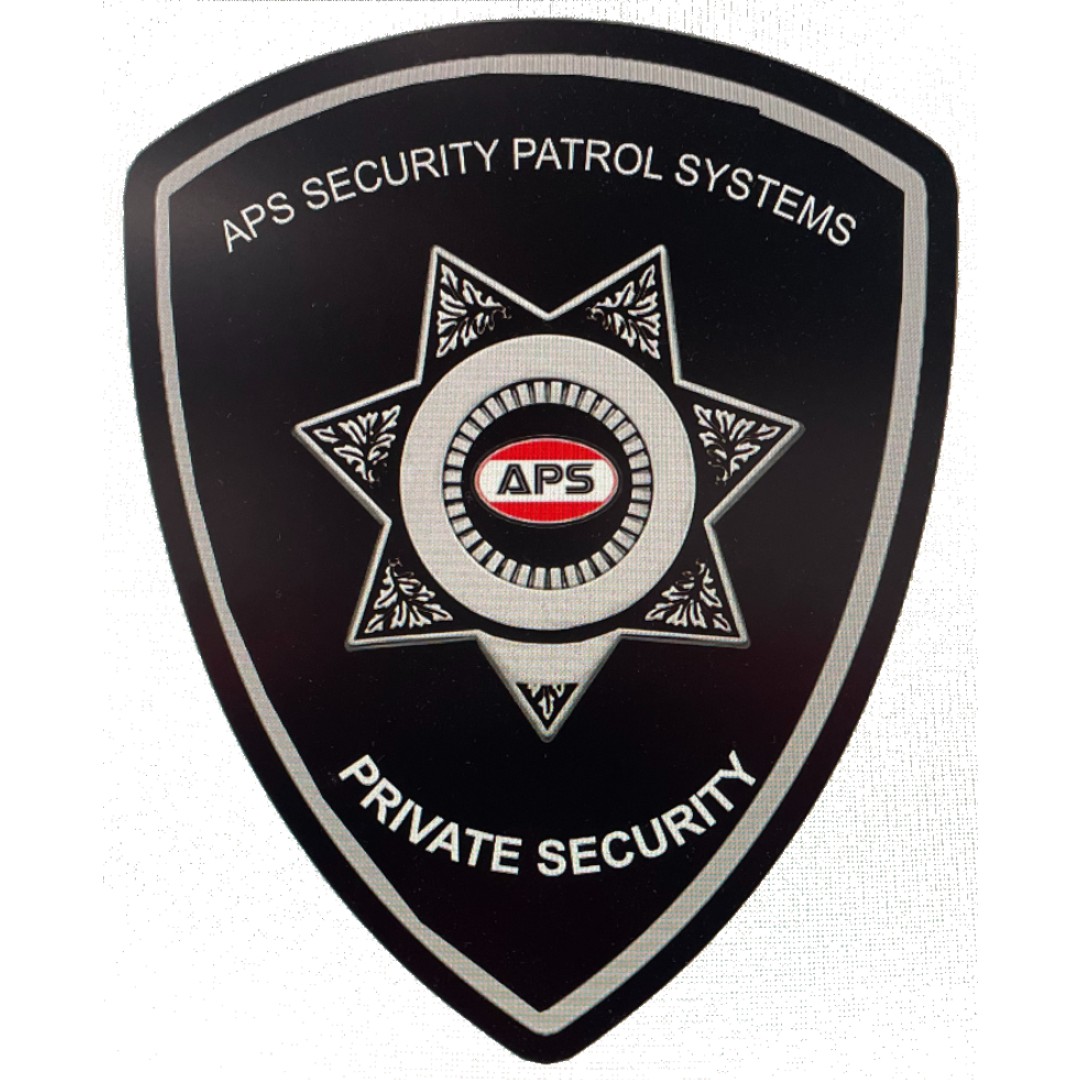 Flawless and interactive UI
Have the right alarm equipment in place when you speak with our team for your product installation. Our systems are designed to cover every part of your property.
The unfortunate reality in today's unpredictable world is that both personal and business assets are often the targets of threats. APS Security Patrol Systems aims to curb this threat by offering armed and unarmed security officers for the protection you need. You can trust us to deliver the highest-quality standards of neighborhood patrol. Our team accomplishes this through an individualized approach with highly trained officers and integrated security strategies encompassing the latest smart technology.